We are Your Greensburg Optometrist!
Our mission at Eyecare Greengate is to provide you with the ultimate eyecare and eyewear services. Our skilled optometrists and eye exam team in Greensburg, PA offer over 60 years of combined experience with unhurried, one-on-one, comprehensive eye exam. We take pride in the respect and care with which we treat you and the quality of the work we provide. Located on Route 30, we are also able to provide eye care services for patients in Murrysville.
Dry eye syndrome is a chronic lack of sufficient lubrication and moisture on the surface of the eye. Persistent dryness, scratchiness and a burning sensation on your eyes are common symptoms of dry eye syndrome.
Specialty Lenses
We offer a diverse selection of specialty lenses for prescription eyeglasses such as Transitions, Crizal Lenses UV and high definition (HD) lenses.
What Our Patients Are Saying...
Forget about best eye doctor, Dr. Chad Green is the best overall care provider I've ever had. Dr. Green and his staff are friendly, thorough and professional. In a world of fast pace and low quality, Dr. Chad Green and his staff are a welcomed throwback to days gone by of high quality care. Eyecare Greengate is the best!
What's New + Special Dates
Feb 14, 2017
Age-related macular degeneration is a serious condition that can threaten your vision and general well-being. Characterized by the deterioration of the central area of the retina called the macula which is responsible for focused vision, the disease gradually reduces your central vision. This affects the ability to see fine details,...
Jan 31, 2017
Your toddler may show every sign of good eyesight including the ability to see objects in the distance, however that doesn't necessarily mean that he or she doesn't have a vision problem.
We Are Eye Doctors, First & Foremost
Your Low Vision Specialist
Low Vision is a term that refers to the remaining vision in people who are visually impaired due to an underlying eye disease. Each type of low vision problem requires a different management strategy.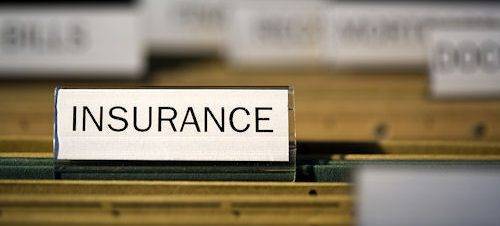 Insurance Carriers
Because we provide both medical and routine eye care, we accept many insurance plans to help cover the cost depending on your needs.
Monday:

10:00 AM - 7:00 PM

Tuesday:

10:00 AM - 6:00 PM

Wednesday:

10:00 AM - 7:00 PM

Thursday:

10:00 AM - 6:00 PM

Friday:

9:00 AM - 1:00 PM

Saturday:

9:00 AM - 1:00 PM *Closed the second Saturday of each month

Sunday:

Closed